Prevalence of Anemia in Rural Government School Going Children (10-16yrs)
Keywords:
Anemia, School Children, Prevalence, Iron Deficiency Anemia, Hemoglobin.
Abstract
Introduction: Anemia is common problem of school going children's. Most common in developing countries like India, anemia defined as a reduction in the oxygen carrying capacity of blood either due to reduction in red blood cell volume or hemoglobin concentration with respect to age and sex. The purpose of the study is to assess the prevalence of Anemia among Government school going children. Materials and Methods: It was a cross sectional study conducted from January 2019 to March 2019, aged 10-16 years at Government schools of mambaram, Kannur. Pre prepared questioner used to collect data. Results: Results of the study revealed that overall prevalence of anemia in 10-16 year age children was 42%, in that 64.3% are in girls and 35.7% in boys. inanemic children's 66.6% as moderate anemia and 7.1% as severe anemia.all severe anemic children's are girls, 42.8% of girls and 23.8% of boys are in moderate. Conclusion: The prevalence of anemia is very high in school going children's; girls are more vulnerable for anemia need separate attention in nutrition, lifestyle and menstrual cycle. Need effective implementation of national programs in these groups. Parents as to be separately educated in anemia and its prevention.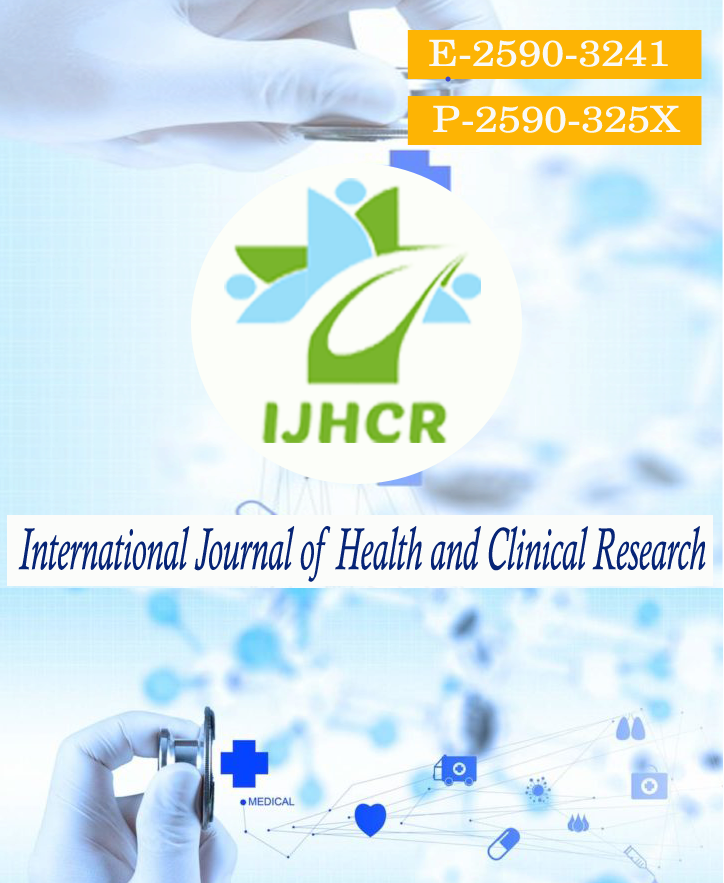 Downloads
How to Cite
Pandurangaiah R, & Leela GR. (2021). Prevalence of Anemia in Rural Government School Going Children (10-16yrs). International Journal of Health and Clinical Research, 4(13), 112–114. Retrieved from https://ijhcr.com/index.php/ijhcr/article/view/2083
License
Copyright (c) 2021 Pandurangaiah R, Leela GR
This work is licensed under a Creative Commons Attribution 4.0 International License.