An Observational Study On Pruritus In Pregnancy at Out Patient Department of Patna Medical College & Hospital, Bihar
Keywords:
Pruritus, Pregnancy
Abstract
Introduction: Pregnancy is a physiological state leading to hormonal, metabolic, and immunologic changes. These changes influence the functioning of the body as well as the structure of the skin and mucous membranes. Hyperpigmentation of skin, mainly visible in physiologically highly pigmented areas, for example, genitals, perineum, periumbilical skin, and areolae are seen in majority (90%) of pregnant women. Methodology: A cross sectional observational study was planned by the Department of Dermatology, Patna Medical College & Hospital, Patna, Bihar. Approval was obtained from the Institutional Ethics Committee. During the stipulated data collection period of 6 months from september 2019 to February 2020. A total of 215 consecutive pregnant women were recruited into this study. All patients underwent thorough medical history taking and detailed physical examination with special emphasis on pruritus. Results: A total of 215 patients were included in the study. The mean age of the study participants was 34.6 ± 4.3 years and the mean weeks of gestation was 31.4 ± 5.6 weeks. Among the pregnant women, 71.8% were primiparas. Multiple pregnancy cases comprised of 9.3% of total females. The prevalence of pruritus among the study participants (during entire duration of pregnancy) was 41.2%, although at the time of examination (point prevalence) it was only reported by 19.5% (n = 42) of patients. 7.2% women reported to be experiencing pruritus before their pregnancy. Conclusion: Pruritus in pregnancy requires taking a thorough history and complete physical examination. Laboratory studies such as liver transaminase levels, serum bile acid levels, and in selected cases skin biopsy might be indicated in order to determine the most likely diagnosis. The treatments described for the above conditions are considered safe in pregnancy.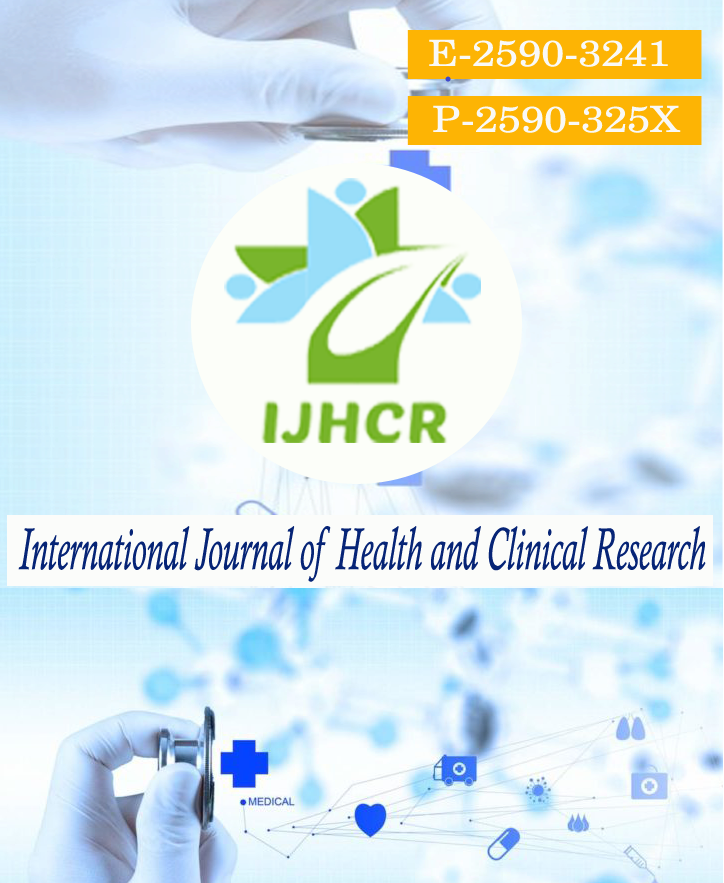 Downloads
How to Cite
Shobhana Jha, Amit Ranjan, & Anupama Singh. (2021). An Observational Study On Pruritus In Pregnancy at Out Patient Department of Patna Medical College & Hospital, Bihar. International Journal of Health and Clinical Research, 4(20), 215–217. Retrieved from https://ijhcr.com/index.php/ijhcr/article/view/3243
License
Copyright (c) 2021 Shobhana Jha, Amit Ranjan, Anupama Singh
This work is licensed under a Creative Commons Attribution 4.0 International License.