Effects of Holi colours in children's eyes: A cross sectional observational study
Keywords:
Holi, Organic holi colour, Chemical holi colour.
Abstract
Purpose: To determine the ocular surface toxicity due to Holi colors in paediatric population and to differentiate the toxic effects of organic Holi colors and chemical Holi colors on ocular surface. Methods: It was a prospective cross-sectional study, conducted over a period of 3 years done at a government medical college in Kolkata. Children between 5-15 years with history of chemical ocular injury due to holi colors were included as study population. Patient were divided into two groups according to nature of colours; chemical colours group and organic colours group. After taking meticulous history a comprehensive ophthalmological examination was done in each case including slit lamp biomicroscopy and fluorescein staining of ocular surface. Symptom and signs were recorded in an organized manner and compare about the nature and extent of ocular surface toxicity. Results: 76 eyes of 51 patients were included in this study. Boys were commonly affected than girls (63:37). Visual acuity did not affect much, 90. 6% study population had a visual acuity of 6/18 or better during their initial presentation. Foreign body sensation was the commonest presenting symptom in both group and it was more commonly observed in chemical colour group (P=.0007). Others commonly observed symptom such as ocular pain, redness and watering did not show any statistically significant difference between the two groups. Conjunctival congestion was the most commonly observed clinical findings in this study. 65.2 % child of chemical colour group and 40% child of organic colour group had this sign on presentation (P=.030). Other clinical sign such as conjunctival chemosis, stained conjunctiva, punctate epithelial erosion of cornea or large epithelial erosion observed in both groups and no statically significance observed here. No cases of corneal stromal involvement or anterior chamber involvement detected in any of the study population.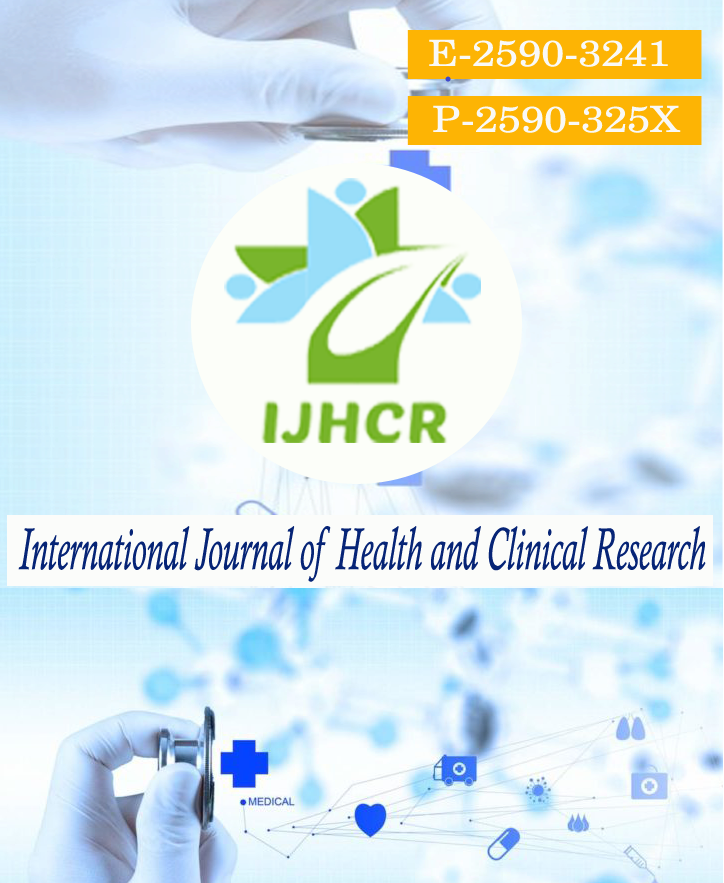 Downloads
How to Cite
Bivas Bala, Soumi Kanji, & Viswanath Pratap. (2021). Effects of Holi colours in children's eyes: A cross sectional observational study. International Journal of Health and Clinical Research, 4(20), 264–267. Retrieved from https://ijhcr.com/index.php/ijhcr/article/view/3262
License
Copyright (c) 2021 Bivas Bala, Soumi Kanji, Viswanath Pratap
This work is licensed under a Creative Commons Attribution 4.0 International License.