Role of ultrasound in the first trimester bleeding
Keywords:
The first trimester bleeding, Ultrasound examination, clinical examination, accuracy.
Abstract
Aim: The study aims to evaluate the role of Ultrasound in assessing patients with the first trimester bleeding and prognosticate and predict the status of abnormal pregnancies. Methods: Fifty cases of first-trimester Vaginal bleeding were evaluated by Ultrasonography. Clinical diagnosis and ultrasound diagnosis were correlated. Results: Among these 50 cases, 26 cases were diagnosed as threatened Abortion clinically, out of which Ultrasonography confirmed only 12 cases. Ultrasound examination confirmed 12 cases of clinically suspected threatened abortions and aids in correctly diagnosing 8 cases that were missed on clinical examination. 12 cases out of 18 threatened abortions continue to term gestation with a successful outcome of 66%. All cases of threatened abortion (n=18), incomplete abortion (n=10), missed abortion (n=4), ectopic (n=4), inevitable abortion (n=4), blighted ovum (n=2), and HM (n=2), were correctly diagnosed on USG. Forty-eight out of 50 cases were correctly diagnosed on Ultrasound compared to 18 out of 50 cases based on clinical diagnosis with a disparity of 64%. Four out of five proved ectopic pregnancies were correctly diagnosed both on Ultrasound and clinical examination. Conclusion: Ultrasound examination is a non-invasive tool in the differentiation of causes of first trimester vaginal bleeding; it helps correct diagnosis of clinically misdiagnosed cases apart from confirming the diagnosis in others. When Ultrasonography reveals the nature of the pregnancy (viable/nonviable), unnecessary complications and misdiagnosis at first trimester bleeding can be avoided. Unnecessary hormonal treatment and prolonged hospitalization can be avoided.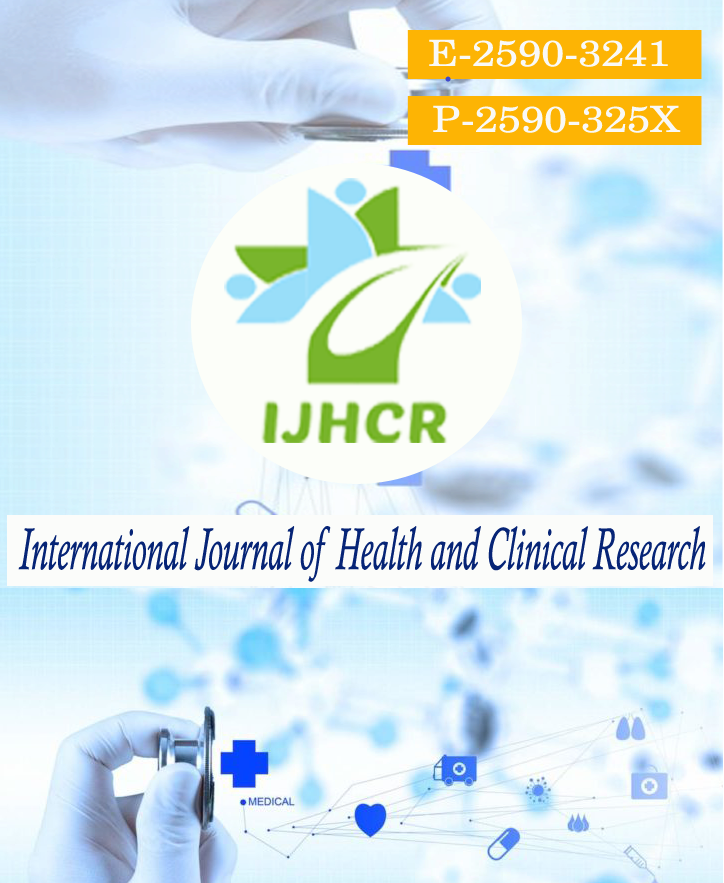 Downloads
How to Cite
Srujana Pilli, Bhavani Bangaru, & Shaik Ameenulla Hafeezuddin. (2021). Role of ultrasound in the first trimester bleeding. International Journal of Health and Clinical Research, 4(20), 335–340. Retrieved from https://ijhcr.com/index.php/ijhcr/article/view/3278
License
Copyright (c) 2021 Srujana Pilli, Bhavani Bangaru, Shaik Ameenulla Hafeezuddin
This work is licensed under a Creative Commons Attribution 4.0 International License.