Study of Intestinal Obstruction due to Tuberculosis
Keywords:
Bands, Intestinal Obstructrion, Burst abdomen
Abstract
Background: Tuberculosis has been declared a global emergency by the World Health Organization (WHO) and is the most important communicable disease worldwide The disease may involve any system of the body but abdomen is one of the commonest sites of involvement after lungs. Though potentially curable, abdominal tuberculosis continues to be a major cause of morbidity and mortality. Study Design: The study design is of case series. Aim of the Study: To observe the incidence of Tuberculosis among all the cases presenting to the acute surgical care, Osmania General Hospital as intestinal obstruction, various modes of management and outcome among these cases. Results: This study was conducted at upgraded department of general surgery, Osmania medical college / general hospital, Hyderabad, Telangana. A retrospective study of 41 patients presenting to the acute surgical care unit of the upgraded department of General Surgery of Osmania General Hospital, Hyderabad, with Intestinal Obstruction due to Tuberculosis, from November 2015 to October 2018. In patients prese.nting with intestinal obstruction of T.B origin most common presenting complaint is pain abdomen of 3-4 weeks duration at the time of presentation. Among 41 patients, 31 patients were operated Among 31 patients who were operated, majority of them has mesenteric thickeness and mesenteric lymhnodal enlargement and adhesions. Among the 31 patients who underwent surgery, adhesionolysis was the most common performed procedure. Among the 10 patients with stricture, 5 of them underwent stricturolasty. Among the 6 patients with an ileo-caecal mass an ileo-transeverse bypass procedure was done in 4 of them. Conclusion: Bowel obstruction resulting from intestinal tuberculosis is one of the most common abdominal surgical emergencies and contributes significantly to high morbidity and mortality. Young age at presentation, delayed presentation and high morbidity and mortality are among the hallmarks of the disease. A high index of suspicion, proper evaluation and therapeutic trial in suspected patients is essential for an early diagnosis and timely definitive treatment, in order to decrease the morbidity and mortality associated with this disease.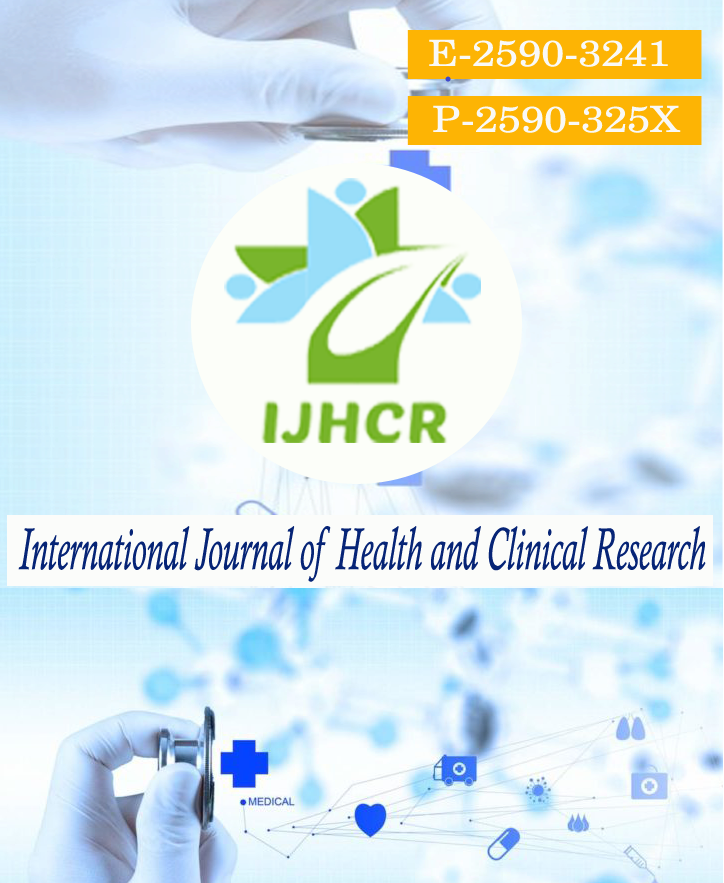 Downloads
How to Cite
Kiran Kumar Bollepaka, G. Santhi Vardhani, G Shanti Kumar, & Darivemula Israel. (2021). Study of Intestinal Obstruction due to Tuberculosis. International Journal of Health and Clinical Research, 4(20), 352–355. Retrieved from https://ijhcr.com/index.php/ijhcr/article/view/3284
License
Copyright (c) 2021 Kiran Kumar Bollepaka, G. Santhi Vardhani, G Shanti Kumar, Darivemula Israel
This work is licensed under a Creative Commons Attribution 4.0 International License.