Pattern of Wound Healing In Burn Patients Nursed On Air Fluidized Bed System: A Study of 37 Cases
Keywords:
Air fluidized bed,burns, air fluidized therapy,burn trauma,major burns
Abstract
Background: Burn injuries are very common all over the world.Wound healing in major burns is achallenging task.Air fluidized therapy was introduced in 1960. It provides unique environment for healing of these burn wounds and is different from the support system provided by normal conventional beds.The air fluidized bed uses warm air under pressure to set small ceramic beads in motion which simulates the movement of fluid creating characteristic of fluid.This in turn evenly distributes the weight that creates a sensation of "floating".The fluid support reduces friction, shear,pressure and mechanical stress to the burnt areas and subcutaneous tissues. Methods: The study was conducted over a period of one year from December'19 to December'20 at department of plastic surgery,Uttar Pradesh University of Medical Sciences,Safai-Etawah, INDIA.Patients with old infected burns,those with co-morbidities and with pre-existing illnesses were excluded from this study.Burns more deep than second degree are also excluded.Baseline data were also recorded at the time of admission. Results: The total number of patients included in this study were 37.The average age was 35 years.Females out numbered males.Average length of hospital stay was 17 days.Four patients did not healed adequatelyand needed split skin grafting.Few patients required hospital stay of 20 days. Conclusions: The wound healing in burn patients nursed on air fluidized bed is faster than conventional setting.It also reduces psychological trauma like post traumatic stress disorder (PTSD)as well as overall mortality.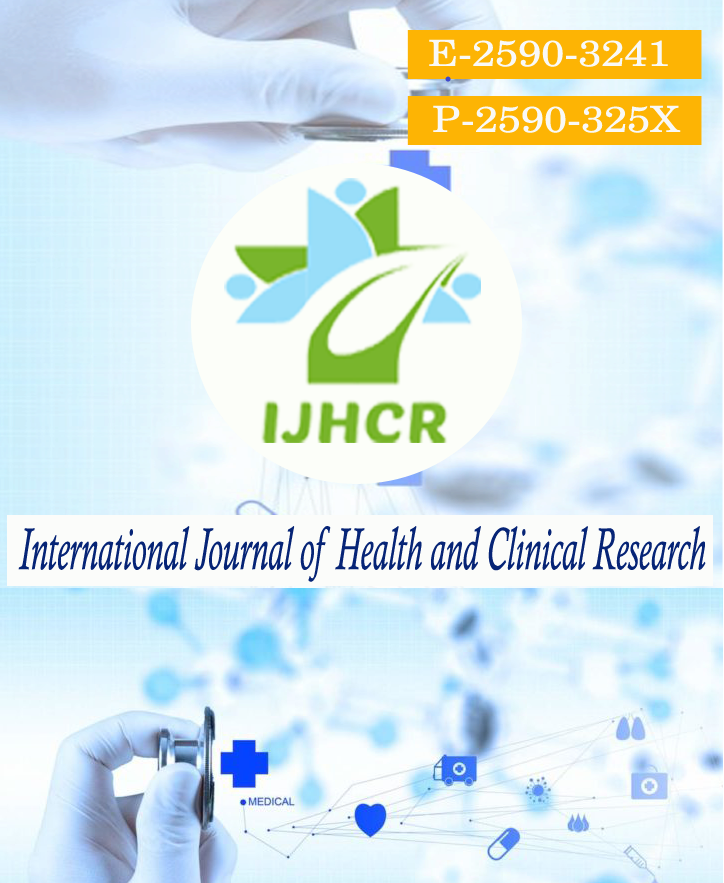 Downloads
How to Cite
Poonam Gupta, Shammi Purwar, & Shesh Kumar. (2021). Pattern of Wound Healing In Burn Patients Nursed On Air Fluidized Bed System: A Study of 37 Cases. International Journal of Health and Clinical Research, 4(20), 361–364. Retrieved from https://ijhcr.com/index.php/ijhcr/article/view/3287
License
Copyright (c) 2021 Poonam Gupta, Shammi Purwar, Shesh Kumar
This work is licensed under a Creative Commons Attribution 4.0 International License.