Lower calyceal stone clearance using ESWL: A case series
Keywords:
Calyceal Stones, Renal Calculi, Extracorporeal Shockwave Lithotripsy, Success rate, Complications
Abstract
Background:Lower calyceal stones are difficult to clear spontaneously due to non dependent location in relation to renal pelvis in higher number of patients. Extracorporeal Shockwave Lithotripsy emerged as an important non invasive procedure in treatment of renal stones. This study was undertaken to study the efficacy of Extracorporeal Shockwave Lithotripsy in treatment of lower calyceal stones.Material Methods:A total 59 samples, 50 patients aged (10 to 70) with lower calyceal kidney stones were treated by using ESWL. All the patients had undergone intravenous pyelograms for the review before the procedure. Infundibular length (IL), infundibular width (IW) and infundibulopelvic angle (IPA) were measured. All procedures were performed under USG Guidance with Dornier compact Sigma ESWL MACHINE in supine position as an outpatient procedure.Results:Majority of the patients in this study were aged more than 15 years and Three fourth of patients were males. Right calyx was affected in 42% of the cases. The overall stone clearance in thus study was 81.36%. The stone clearance was higher and significant in patients with infundibular length of less than 30 mm. The infundibulopelvic angle and infundibular width also contribute statistically in stone clearance. Colic was the common complication in the study group.Conclusion:The Extracorporeal Shockwave Lithotripsy was found to have efficacy in clearance of stones of less than 15 mm with fewer complications.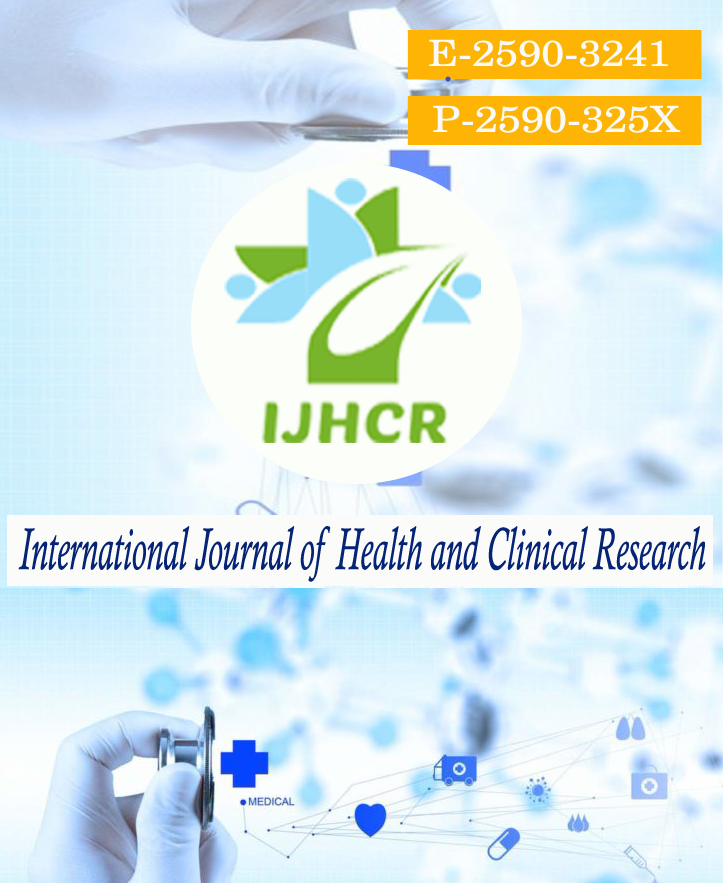 Downloads
How to Cite
Ravikoti Reddy Konatham, Rajendra Prasad Kathula, & Harshitha Kathula. (2021). Lower calyceal stone clearance using ESWL: A case series. International Journal of Health and Clinical Research, 4(24), 366–368. Retrieved from https://ijhcr.com/index.php/ijhcr/article/view/3882
License
Copyright (c) 2022 Ravikoti Reddy Konatham, Rajendra Prasad Kathula, Harshitha Kathula
This work is licensed under a Creative Commons Attribution 4.0 International License.