Effect of covid-19 on routine general dental practice- A questionnaire based survey
Keywords:
COVID-19, Pandemic, Dentistry, Dental practice.
Abstract
Background: Many dental clinics have closed due to the extremely contagious characteristics of the severe acute respiratory syndrome coronavirus 2 (SARS-CoV2), as well as the fact that dental operations frequently generate blood and saliva droplets that could spread the virus. Aim: The goal of this study was to assess the influence of the coronavirus disease 2019 (COVID-19) pandemic on dental practise by conducting an online survey of dental professionals and learning about their thoughts on the topic. Methods and Materials: The information in this study is based on a survey of dentists. The dentists' thoughts and attitudes concerning the COVID-19 epidemic, as well as its impact on their personal lives, financial situation, and the quality of dental services provided to patients, were evaluated in the survey. Results: This research involved 240 dentists (214 general dentists and 26 specialists). During the pandemic, the majority of the volunteers (n = 170, or 70%) did not perform non-emergency procedures. Reduced treatment sessions (n = 90, 37 percent), careful triage of patients (n = 156, 64 percent), and the use of personal protective equipment (n = 108, 45 percent) are among the solutions advised by dental practitioners to reduce the risk of infection. During the pandemic, however, the majority of dentists (n = 210, or 87 percent) had difficulty supplying personal protective equipment. Furthermore, 97 percent (n = 234) of the participants stated that their financial income has decreased since the outbreak of the pandemic. Conclusion: COVID-19 infection is most common among dental health care workers. As a result, dental practitioners should follow normal measures with greater caution during the pandemic. To lessen the danger of COVID-19 transmission, they could shorten their work hours and limit dental procedures to emergency treatments. Furthermore, to reduce the danger of infection, public entities should offer suitable equipment for dental practitioners.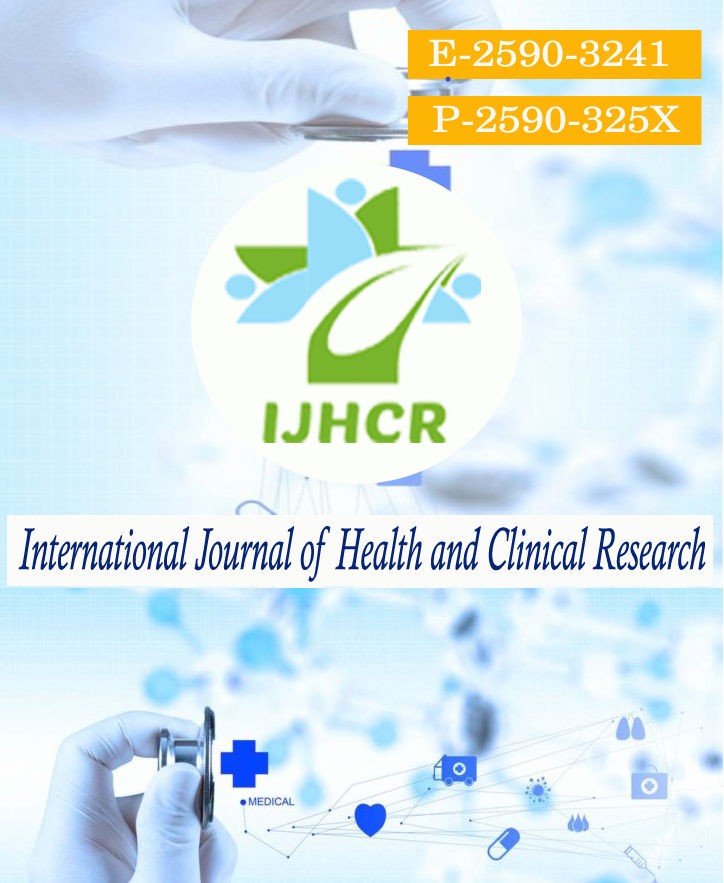 Downloads
How to Cite
Shiras Singh Dheer. (2022). Effect of covid-19 on routine general dental practice- A questionnaire based survey. International Journal of Health and Clinical Research, 5(3), 72–77. Retrieved from https://ijhcr.com/index.php/ijhcr/article/view/4297
License
Copyright (c) 2022 Shiras Singh Dheer
This work is licensed under a Creative Commons Attribution 4.0 International License.