Incidence of ESBL Producing Organisms In Neonatal Sepsis
Keywords:
Neonatal Sepsis, ESBL Producing Organisms
Abstract
Introduction: In neonates (0–28 days) ESBL-producing Klebsiella pneumoniae is an important cause of nosocomial infections. The present study is directed to determine the frequency of infections caused by ESBL-producing organisms, the various bacteria producing ESBL, and the antibiotic susceptibility of these organisms in a neonatal intensive care unit in a tertiary care hospital of Bihar. Methodology: This study was conducted in the tertiary-level referral and inborn neonatal units by the Department of Microbiology at GMC, Bettiah, Bihar, India, from March 2020 February 2021. Written informed consent was obtained for each subject from the parents. The study was approved by the institute's Ethics Committee. All patients with suspected neonatal sepsis admitted during the study period were included in the study. A total of 120 cases were enrolled in the study during the study period. Data was analyzed using Statistical Package for Social Sciences ver. 20.0 (IBM, Chicago). Results: Culture-positive gram-negative organisms were found in 42 neonates. Of these mixture of organisms was found in 5 neonates and was excluded from the study. The incidence of ESBL producing organism was 5%. Klebsiella was isolated from 4 out of 6 ESBL positive samples and another 2 yielded Escherichia coli. Among the 31 ESBL negative culture, majority were Acenitobacter (51.6%) followed by Klebsiella (29%) and then Enterobacter (12.9%). Conclusion: Longitudinal surveillance of the microbial flora and their antibiotic sensitivity pattern should be done in every hospital periodically to know the existing flora and for appropriate management of the infection by these organisms.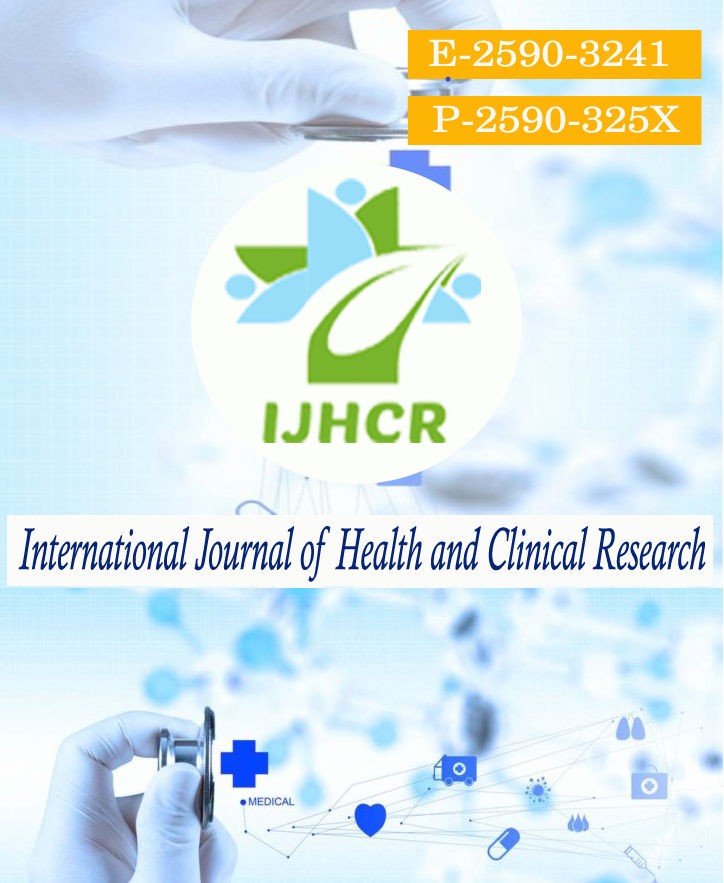 Downloads
How to Cite
Animesh Kumar, Nandlal Kumar, & Chandra Shekhar Jha. (2022). Incidence of ESBL Producing Organisms In Neonatal Sepsis. International Journal of Health and Clinical Research, 5(3), 295–298. Retrieved from https://ijhcr.com/index.php/ijhcr/article/view/4386
License
Copyright (c) 2022 Animesh Kumar, Nandlal Kumar, Chandra Shekhar Jha
This work is licensed under a Creative Commons Attribution 4.0 International License.