To evaluate the outcome of cyanoacrylate glue in the treatment of anal fistulas
Keywords:
Cynoacrylate glue, anal fistula
Abstract
Background: Fistula in ano is a difficult problem that surgeons have struggled with since the time of Hippocrates. Traditional surgical techniques such as fistulectomy, fistulotomy and flaps were for a long time the only option for treatment. These procedures were associated with complications like excessive bleeding, faecal incontinence, recurrence, infections etc. But now, newer procedures and surgical techniques have been proposed for the treatment of anal fistulas. The Development of glue has raised renewed interest in sphincter-sparing techniques. The employment of cyanoacrylate glue is one of the newer promising techniques.
Materials & methods:
 From October 2020 to October 2021, patients with fistula-in-ano who were admitted to different surgical units at Alluri Sitarama Raju Academy of Medical Sciences were the subject of the study. In accordance with the proforma, information was gathered.30 patients in total who met the requirements were enrolled in the trial..
 Routine laboratory tests were performed on all individuals. The patient was posted for the procedure under spinal anaesthesia after fulfilling the requirements. The fistulous tract was cleansed with curet and saline solution.
Results:
 With the main injection, 22 individuals were cured, and all fistulous track discharge was stopped.
 One more injection was needed for two patients, and one patient needed fistulectomy.
 One patient needed a colostomy and a fistulectomy to repair complicated fistulas that had developed.
Conclusion: Patients with low anal fistulas and simple fistulas may be given cyanoacrylate adhesive as an alternative to fistulectomy. However, in order to further demonstrate their efficacy, larger series need to be examined.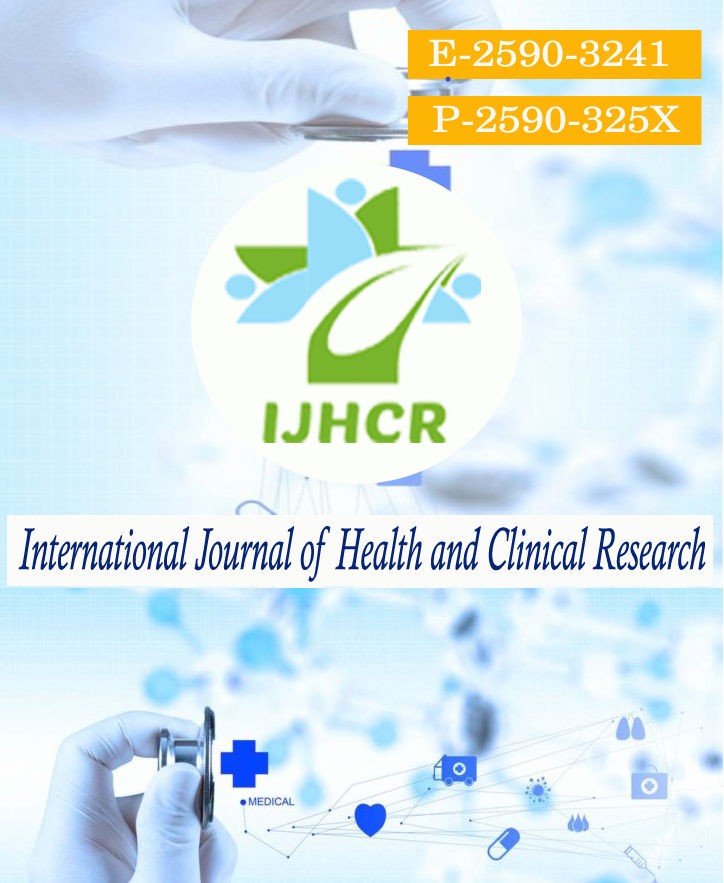 Downloads
How to Cite
Tharun Vankayalapati, Mounika Chowdary Menni, & M. Asha Jyothi. (2022). To evaluate the outcome of cyanoacrylate glue in the treatment of anal fistulas. International Journal of Health and Clinical Research, 5(3), 842–845. Retrieved from https://ijhcr.com/index.php/ijhcr/article/view/5121
License
Copyright (c) 2022 Tharun Vankayalapati, Mounika Chowdary Menni, M. Asha Jyothi
This work is licensed under a Creative Commons Attribution 4.0 International License.