A Study of Variations of the Sciatic Nerve
Keywords:
Division, Piriformis, Sciatic Nerve.
Abstract
Introduction: Thickest nerve arising from sacral plexus is Sciatic Nerve which finally bifurcates to common fibular and tibial nerve in between pelvis and knee pit or popliteal fossa. These divisions of sciatic nerve shows variations which may be associated with many problems like foot drop, sciatica, sleeping foot, piriformis syndrome, etc. Objectives: To find out the differences of sciatic nerve and their relationship with associated clinical conditions and to correlate findings of our study with the already available literature regarding the same. Materials and Methods: The study material used was thirty-two formalin fixed cadavers which belonged to the Anatomy department of Maharishi Markandeshwar Medical College & Hospital, Kumarhatti, Solan (H.P) and Department of Anatomy, JNUIMSRC, Jaipur (Rajasthan). This includes twenty-eight male cadavers and four female cadavers. A total of Sixty-four gluteal regions were dissected exposing the gluteus maximus muscle. Structures under the cover of Gluteus maximus were observed and recorded along with bifurcation of sciatic nerve with respect to Piriformis muscle. Results: In the present study, normal anatomy of sciatic nerve and piriformis was observed in 50 specimens (78%). Differences in bifurcation of sciatic nerve and piriformis muscle was observed in 14 specimens (22%). In our study, 78% (50 regions) belongs to category I, 12.5% (8 regions) to category I I, 3% (2 regions) belongs to category III and 1.56% (1 region) belongs to category VI as per Beaton and Anson's classification. In 4.6 % (3 specimens) common peroneal & tibial component of sciatic nerve runs separately throughout the course after arising separately from ventral and dorsal divisions of sacral plexus. Conclusion: Discrepancies at the level of divisions of sciatic nerve are common and their proper knowledge helps in early identification and thus treating conditions like sciatic nerve entrapment or neuropathies and other clinical conditions which ultimately reduce the complications and s co morbidities.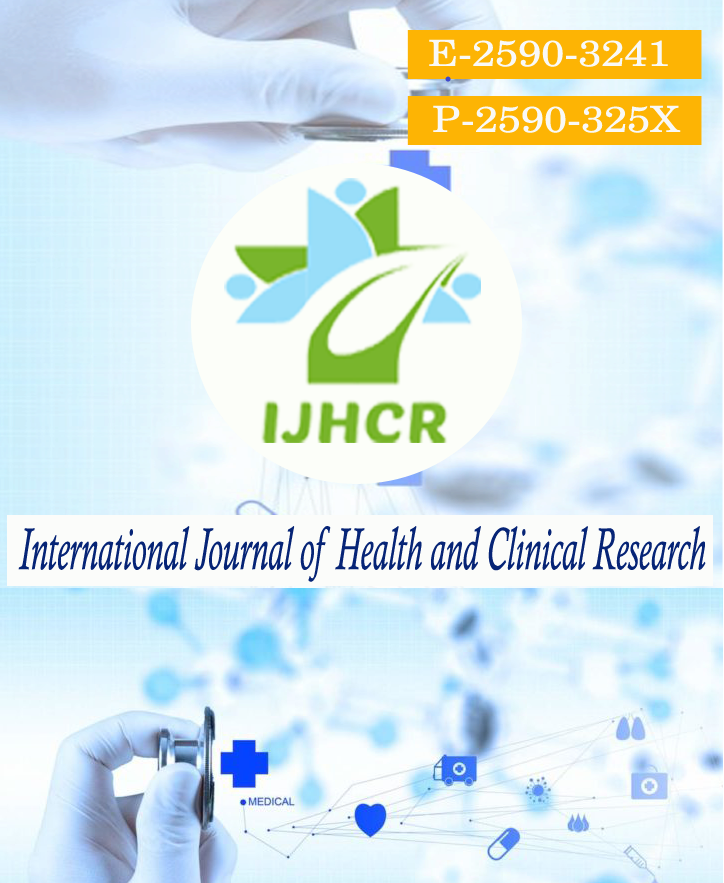 Downloads
How to Cite
Harsh, Shishirkumar C Naik, Harmeet Kaur, Shaswati Athaiya, Pooja Garg, & Maitree Sharma. (2021). A Study of Variations of the Sciatic Nerve. International Journal of Health and Clinical Research, 4(20), 401–404. Retrieved from https://ijhcr.com/index.php/ijhcr/article/view/3302
License
Copyright (c) 2021 Harsh, Shishirkumar C Naik, Harmeet Kaur, Shaswati Athaiya, Pooja Garg, Maitree Sharma
This work is licensed under a Creative Commons Attribution 4.0 International License.