Foreign body ingestion in children: 67 cases presenting in Pediatric Emergency
Keywords:
Foreign body ingestion, Pediatric, Endoscopy
Abstract
Aim: The aim of the study was to determine the clinical presentation, types and characteristics of foreign bodies in the pediatric age group and their management. Materials and Methods: The study was conducted over a period of 6 months. Out of 100 random cases with age <14 years attending emergency department with the suspicion of foreign body ingestion, 67 cases were included in the study. Note was made of their clinical presentation, diagnosis, type of foreign body ingested, whether spontaneously passed or not, management and outcome. Results: Most of the children were between 6 months and 6 years of age. A variety of gastrointestinal symptoms such vomiting and drooling as well as respiratory symptoms such as coughing and stridor were associated with foreign body ingestion. The oesophagus, in particular the upper third, was the common site of foreign body obstruction. Coins were the most commonly ingested foreign body. Objects in the stomach and intestine were spontaneously passed more frequently than at any other sites in the gastrointestinal system. Conclusion: Foreign body ingestion is a common pediatric problem presenting with a wide range of symptoms depending upon the site of lodgement. Although most foreign bodies in the gastrointestinal tract pass spontaneously without complications, endoscopic or surgical removal may be required in a few children. Endoscopy has a high success rate in removing ingested foreign bodies. Laparotomy may be required rarely when foreign body gets impacted in intestine. Sharp objects should be removed immediately to avoid complications while others can be observed for spontaneous passage.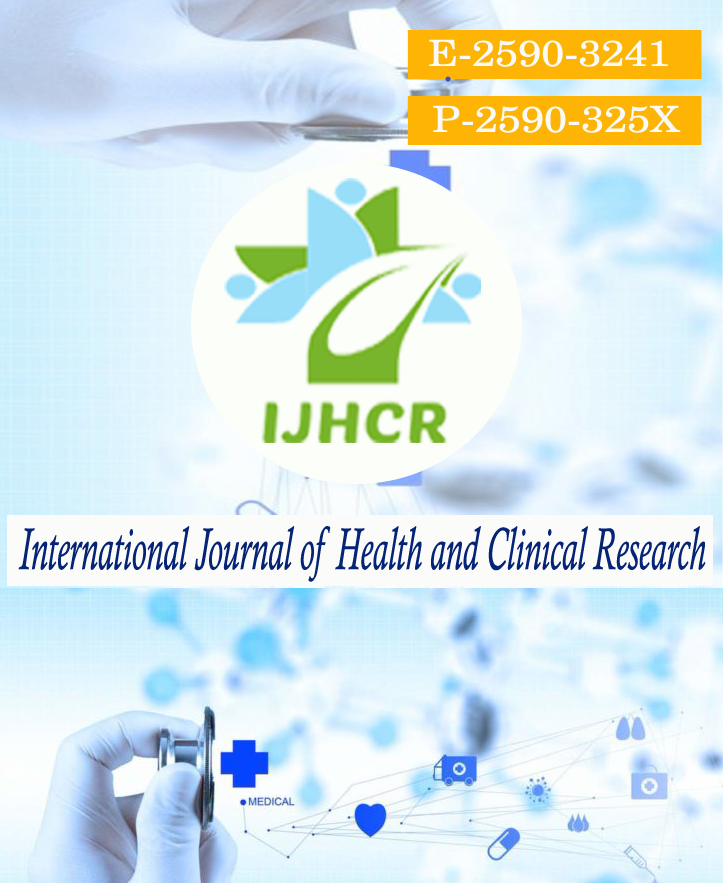 Downloads
How to Cite
Yasir Aaffaaq Ahmed Mir, & Tabish Yaseen. (2021). Foreign body ingestion in children: 67 cases presenting in Pediatric Emergency. International Journal of Health and Clinical Research, 4(24), 28–32. Retrieved from https://ijhcr.com/index.php/ijhcr/article/view/3742
License
Copyright (c) 2021 Yasir Aaffaaq Ahmed Mir, Tabish Yaseen
This work is licensed under a Creative Commons Attribution 4.0 International License.