The functioning of Thyroid among severely malnourished children
Abstract
Background: Protein energy malnutrition (SAM) continues to be a major public health problem in the tropical and subtropical regions of the world. It affects several aspects of the secretion and metabolism of thyroid hormones. The present study has been conducted to study the effect of SAM on thyroid hormone. Objective: To study the level of T3, T4, TSH in severely malnourished children and healthy control. Design: Case-control study. Methods: The children in the study are very malnourished and range in age from 6 months to 60 months. There was a total of 40 cases in total. Details were gathered using a pre-made proforma. The levels of triiodothyronine (T3), thyroxine (T4), and thyroid stimulating hormone (TSH) were measured. Using an appropriate statistical technique, the parameters were compared between cases and controls. Results: T3 and T4 levels were significantly low in SAM children as compared to controls. TSH levels were similar in both groups. Conclusions: T3 and T4 levels are lower in those with severe acute malnutrition (SAM), but TSH levels remain unchanged. The altered thyroid hormone level seen in children with PEM could be a protective mechanism, limiting protein catabolism and lowering energy demands.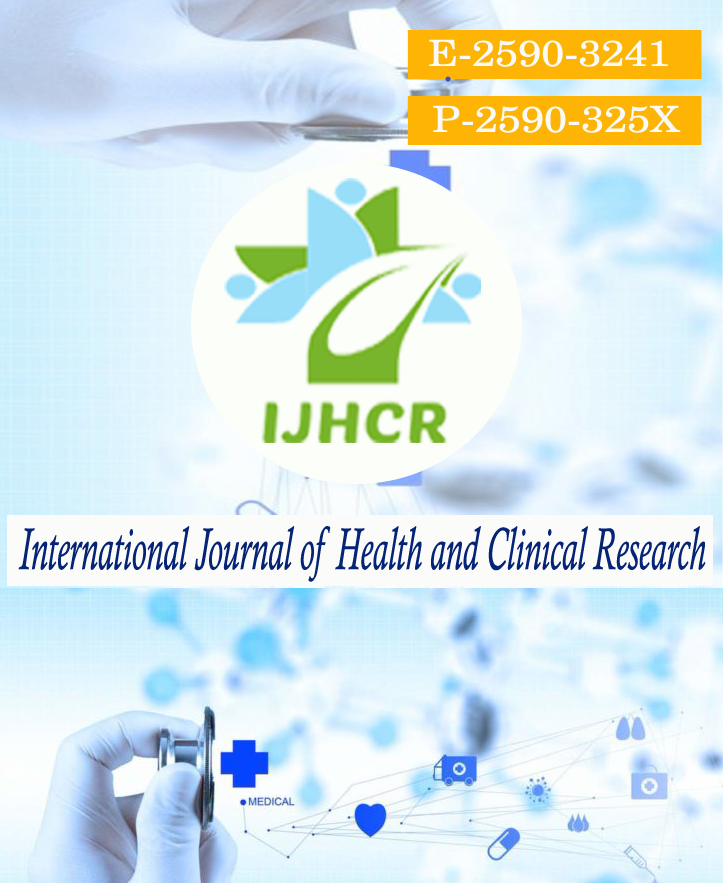 Downloads
How to Cite
Susanta Kumar Bhuyan, & Priya Ranjan Barik. (2021). The functioning of Thyroid among severely malnourished children. International Journal of Health and Clinical Research, 4(24), 459–460. Retrieved from https://ijhcr.com/index.php/ijhcr/article/view/4425
License
Copyright (c) 2022 Susanta Kumar Bhuyan, Priya Ranjan Barik
This work is licensed under a Creative Commons Attribution 4.0 International License.