To Study the Satisfaction score and Postoperative Complications Comparing between Circular Stapler Hemorrhoidopexy and Conventional Hemorrhoidectomy Nilesh Kumar Dehariya
Keywords:
Complications, Hemorrhoidopexy, Hemorrhoidectomy & Stapler.
Abstract
Background & Method: Study was conducted in the department of surgery Index Medical College and Hospital & Research Centre, Indore, with total 40 patients 20 in each group Open Hemorrhoidectomy & Stapler Hemorrhoidopexy. Per-rectal examination with gentle dilatation done after lubrication with xylocaine jelly. Rigid sigmoidoscopy is done to look for any pathology in recto sigmoid region. After doing preliminary painting and draping anal verge is held by three atraumatic forceps at the three points where the prolapse is smaller and the anoderm is slightly everted. Result: The mean satisfaction score in the open hemorrhoidectomy group was 3.00±0.79 and in the stapler hemorrhoidopexy group was 4.05 ± 0.95. The comparison of mean satisfaction score between the two groups was found to be statistically significant (p<0.05), showing a higher satisfaction score in the stapler hemorrhoidopexy group. Conclusion: Stapler hemorrhoidopexy is associated with less morbidity with fewer complications due to minimal tissue trauma and handling Post procedure satisfaction was significantly higher in the stapled group as compared to classical Milligan-Morgan procedure.
Keywords: Complications, Hemorrhoidopexy, Hemorrhoidectomy & Stapler.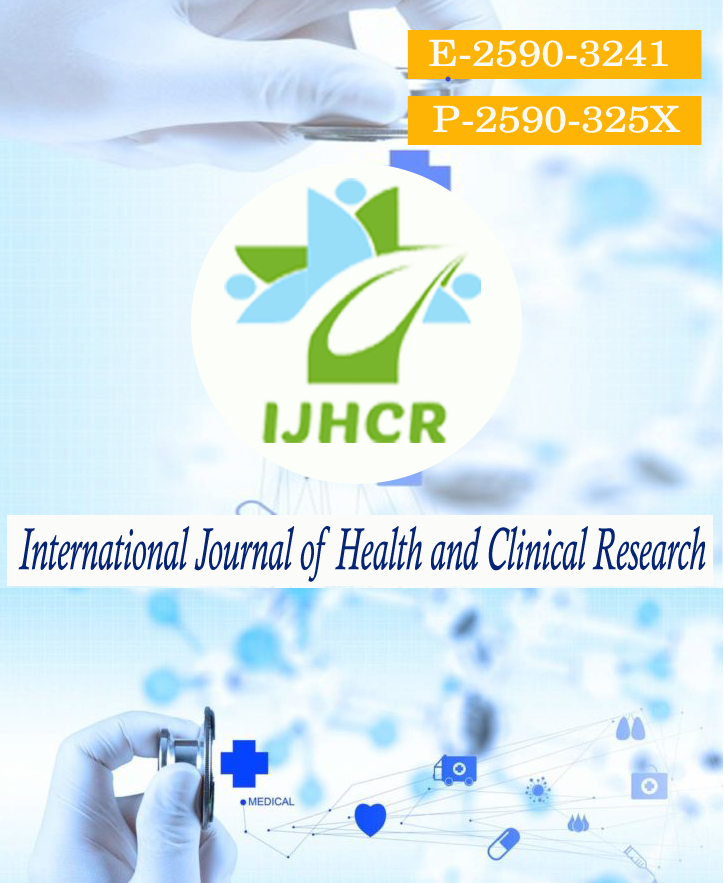 Downloads
How to Cite
Dehariya, N. K. (2021). To Study the Satisfaction score and Postoperative Complications Comparing between Circular Stapler Hemorrhoidopexy and Conventional Hemorrhoidectomy Nilesh Kumar Dehariya. International Journal of Health and Clinical Research, 4(1), 298–300. Retrieved from https://ijhcr.com/index.php/ijhcr/article/view/764