Factors Deciding Outcome of Chronic Subdural Hematoma
Keywords:
CSDH, Craniostomy, Twist Drill.
Abstract
Background: C.S.D.H is a common condition in neurosurgical practise found widely in elderly people. Recurrence following surgical decompression is not uncommon and depends on mode of surgery. Objective: To identify the best mode of treatment in view of recurrence prevention. Methods: Cases of C.S.D.H operated at our hospital between 2018 - 2020 were reviewed prospectively. Data included preoperative and postoperative symptoms, type of surgical treatment, use of surgical drain and clinical outcome. Results: A total of 240 cases were analysed. And overall recurrence was 9.5 %. The risk of recurrence was higher in patients who undergone surgery without drain application, twist drill aspiration of hematoma and septate CSDH operated with burr hole craniotomy. Conclusion: Burr hole craniostomy with drain had lower recurrence rate in comparison to twist drill aspiration. Septate SDH may need craniotomy to prevent recurrence.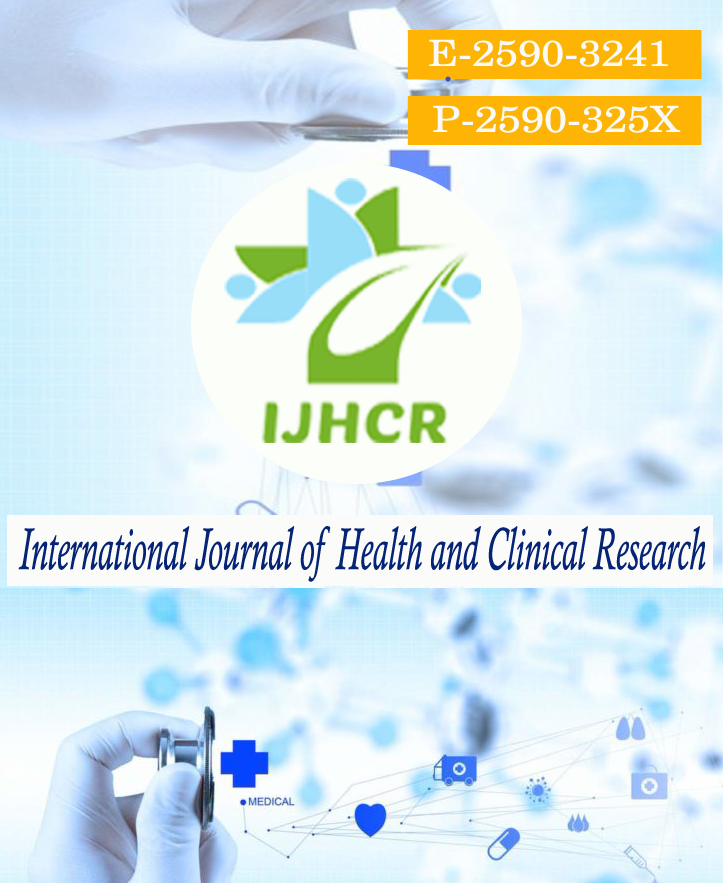 Downloads
How to Cite
Rohit Kumar, Rishi Kant Singh, & Prasoon Saurabh. (2021). Factors Deciding Outcome of Chronic Subdural Hematoma. International Journal of Health and Clinical Research, 4(24), 294–296. Retrieved from https://ijhcr.com/index.php/ijhcr/article/view/3852
License
Copyright (c) 2022 Rohit Kumar, Rishi Kant Singh, Prasoon Saurabh
This work is licensed under a Creative Commons Attribution 4.0 International License.