A use of staplers during gut surgery and its comparative hand sewn technique: A Prospective Study
Keywords:
anastomosis, leak, resection, stapled, hand-sewn, peritonitis
Abstract
Background: Anastomosis in GI surgery is a relatively common procedure; numerous ways of intestinal anastomosis have been used since the time of Sushruta; a recent breakthrough is the use of a stapler as a device for GI anastomosis. Intestinal obstruction, peritonitis from a ruptured gut, abdominal trauma, gastrointestinal cancer, and other bowel illnesses are all prevalent surgical problems that must be treated operatively around the globe. As a result, joining two portions of bowel is frequently required. This anastomosis can be done manually or with the assistance of staplers. Method: After receiving written informed consent, patients who walked for gastrointestinal anastomosis in between 30th September 2020 to 30th August 2021were involved in the research. Pre-operatively, all of the patients were thoroughly investigated and were assigned at random to one of two sets: stapler group or hand stitched group. Both the sets had complications, which were noticed and dealt with. Result: The study included 60 individuals who underwent 60 gastrointestinal anastomosis procedures. The larger population was between the ages of 30 and 50. The hand sewn group had a 13.3% anastomotic leak rate, whereas the stapler group had a 3.3 percent rate. A few individuals experienced further issues like a burst abdomen, electrolyte imbalance, pulmonary complications, cardio-vascular difficulties, wound contamination, and so on. Conclusion: In gastrointestinal surgery, the hand-sewn approach has been the primary incisional technique for modifying anastomosis. In this research, we discovered that using the stapling approach can greatly shorten the time it takes to do an anastomotic surgery, as well as cause less tissue stress due to less tissue handling. The incidence of post-operative problems, such as anastomotic leak and wound infection, did not differ significantly between the hand sewn and stapled procedures. As a result, both the hand sewn and stapled anastomosis techniques are safe to use.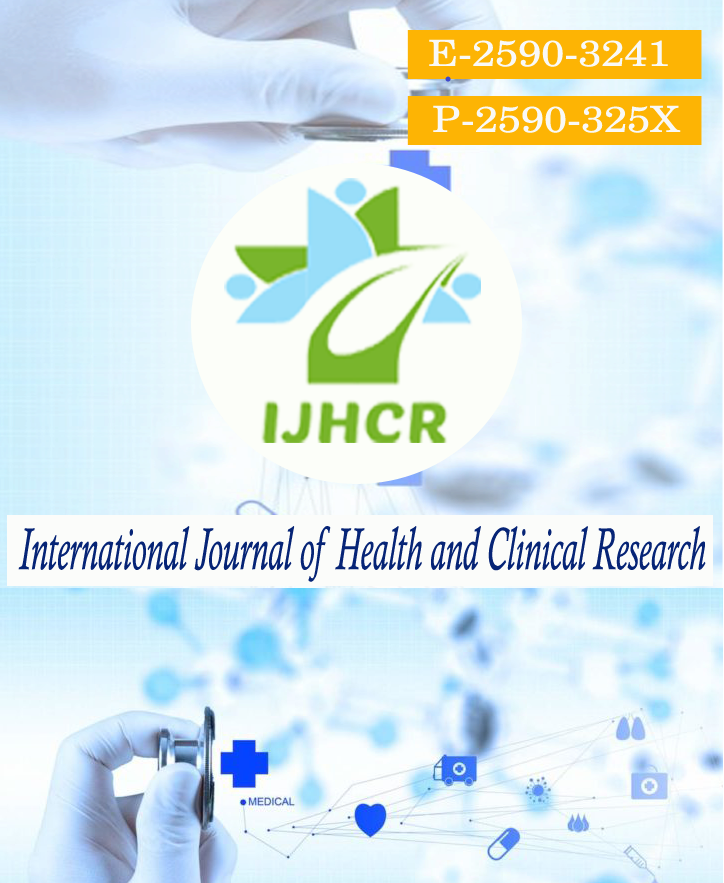 Downloads
How to Cite
Vibhuti Bhushan, Abhay Kumar, & Deepak Pankaj. (2021). A use of staplers during gut surgery and its comparative hand sewn technique: A Prospective Study. International Journal of Health and Clinical Research, 4(22), 311–313. Retrieved from https://ijhcr.com/index.php/ijhcr/article/view/3581
License
Copyright (c) 2021 Vibhuti Bhushan, Abhay Kumar, Deepak Pankaj
This work is licensed under a Creative Commons Attribution 4.0 International License.