Evaluation of clinical outcome of neonatal sepsis
Keywords:
Antenatal care, Neonatal sepsis, labour
Abstract
Background: Neonatal sepsis is a systemic infection occurring in infants at 28 days of life and is an important cause of morbidity and mortality of newborns. The present study was conducted to assess clinical outcome of neonatal sepsis. Materials & Methods: 120 neonates diagnosed of neonatal sepsis in both genders were included. Parameters such as antenatal care (ANC), duration of labour (DOL), gestational age (GA), mode of delivery (MOD), total white blood cells (TWBC), types of antibiotics used etc. was recorded. Results: Age of patients was 0-7 days in 90 and 8-28 days in 30, DOL was <6 hours in 20, 6-12 hours in 40, 12-24 hours in 50 and >24 hours in 10. ANC was seen in 80, GA was pre- term in 50 and term in 70, MOD was vaginal in 85 and caesarean in 35, TWBC count was <5000/ mm3 in 30, 5000-12000/ mm3 in 25 and >12000 /mm3 in 65 patients. Type of antibiotic used was Ampicillin+ Gentamicin in 62%, Benzyl Pencillin in 20%, Cloxacillin in 14% and Ciprofloxacin in 4%. The difference was significant (P< 0.05). Conclusion: Neonates with sepsis were mostly managed with Ampicillin+ Gentamicin combination. Boys were affected more than girls.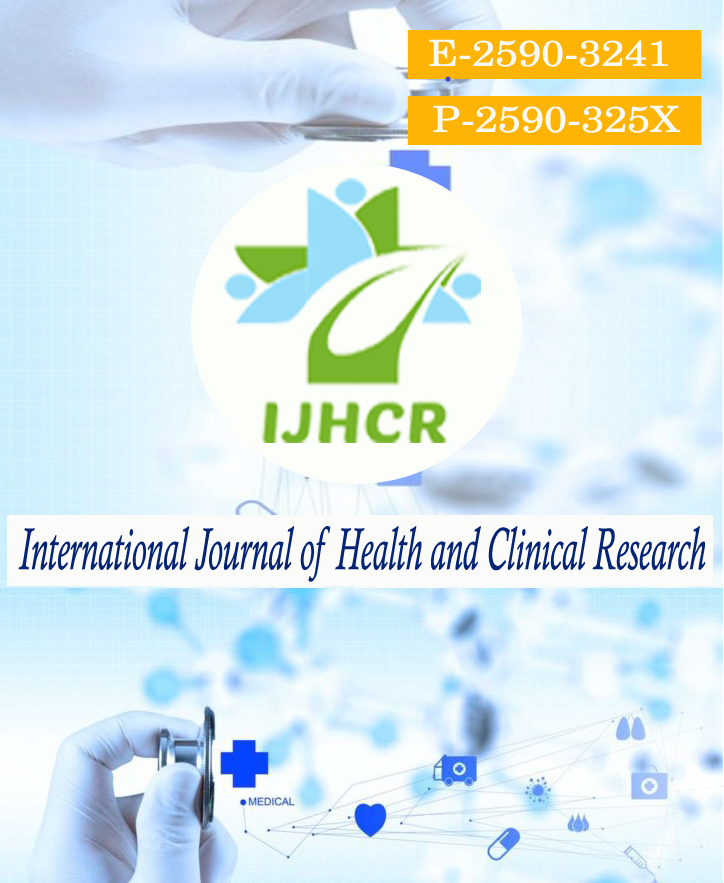 Downloads
How to Cite
Priyank Verma, Shruti, & Pankaj Kr Mishra. (2021). Evaluation of clinical outcome of neonatal sepsis. International Journal of Health and Clinical Research, 4(15), 307–309. Retrieved from https://ijhcr.com/index.php/ijhcr/article/view/2503
License
Copyright (c) 2021 Priyank Verma, Shruti, Pankaj Kr Mishra
This work is licensed under a Creative Commons Attribution 4.0 International License.